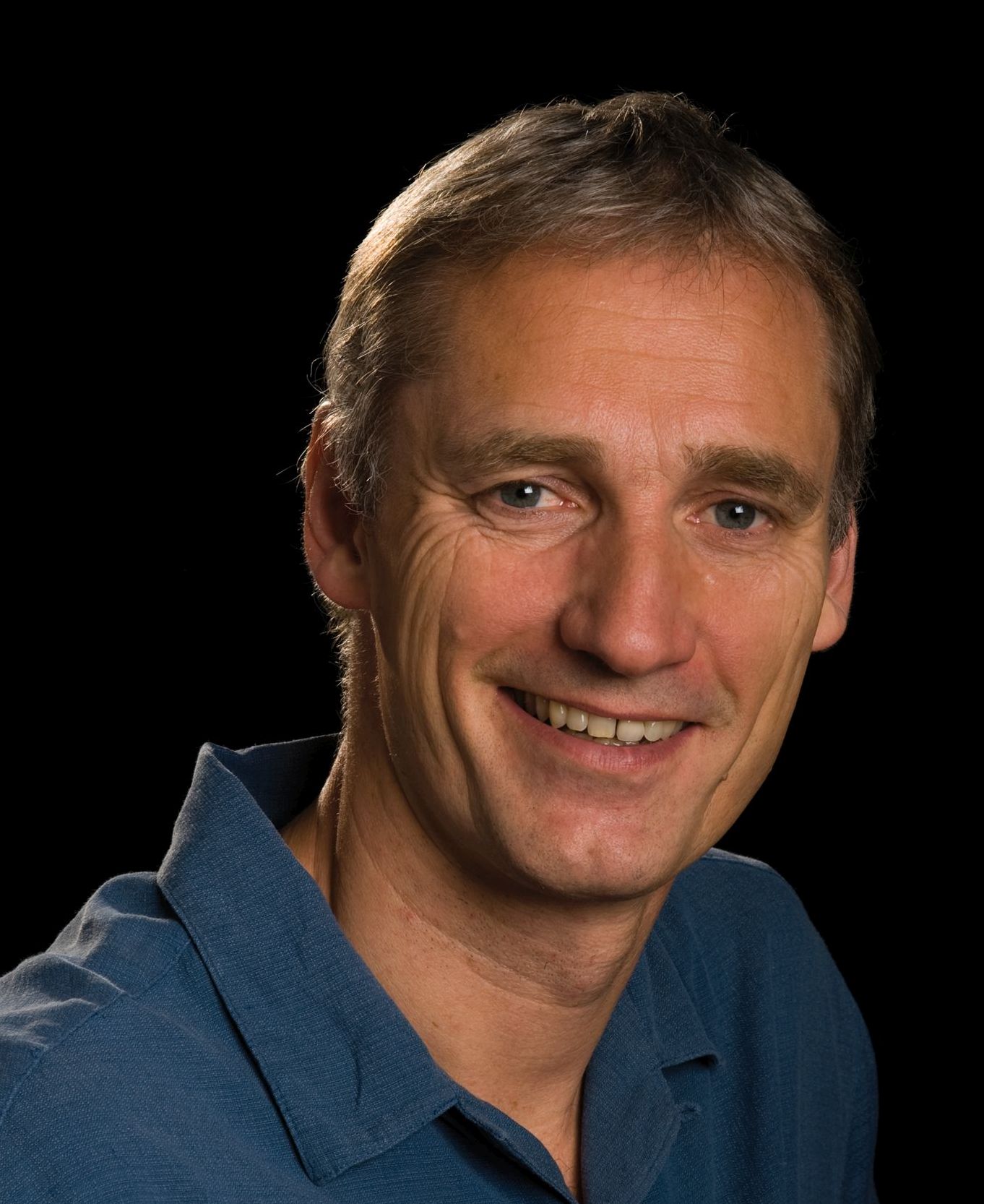 For more than 25 years Rainer has delivered theatre-based learning to 1,000s of delegates throughout Germany and Europe. In his own unique playful style, he takes delegates on a powerful learning journey. Working closely with his cast of actors he encourages his audience to reflect upon how their attitude dictates their own behaviour and then challenges them to discover ways to improve.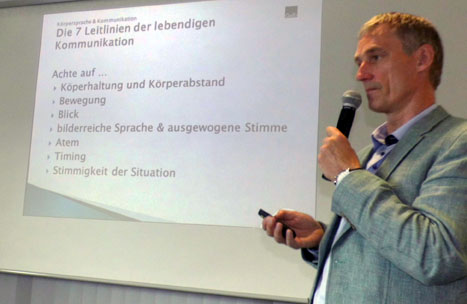 He creates and facilitates open, lively and engaging sessions bringing the learning to life, connecting emotionally with the audience to create long-lasting cultural transformation. A key area for focus is communication and his delegates develop a deep understanding of how their individual style contributes to the positive and interdependent safety culture that every world class organisation needs to succeed.
As a co-founder of Die Safety Theater Company, Rainer will be instrumental in creating an new and exciting brand of behavioural safety training for a German language audience. It's a challenge Rainer is thrilled to be involved in and with his years of experience and unique skills, it's one he's perfectly placed to deliver.