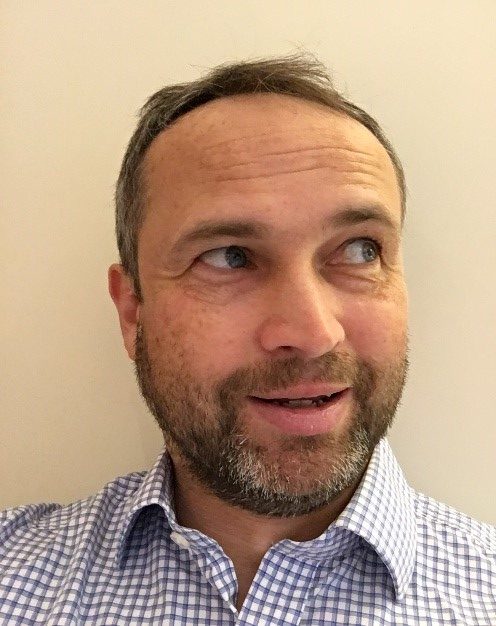 With more than 15 years' experience and an award winning track record, Matt Cleve is one of the UK's most respected Behavioural Safety trainers.
Working in close consultation with our clients, his focus is on developing a robust organisational culture where every individual understands how they set the standards as a leader, or they are a proactive and engaged member of a team.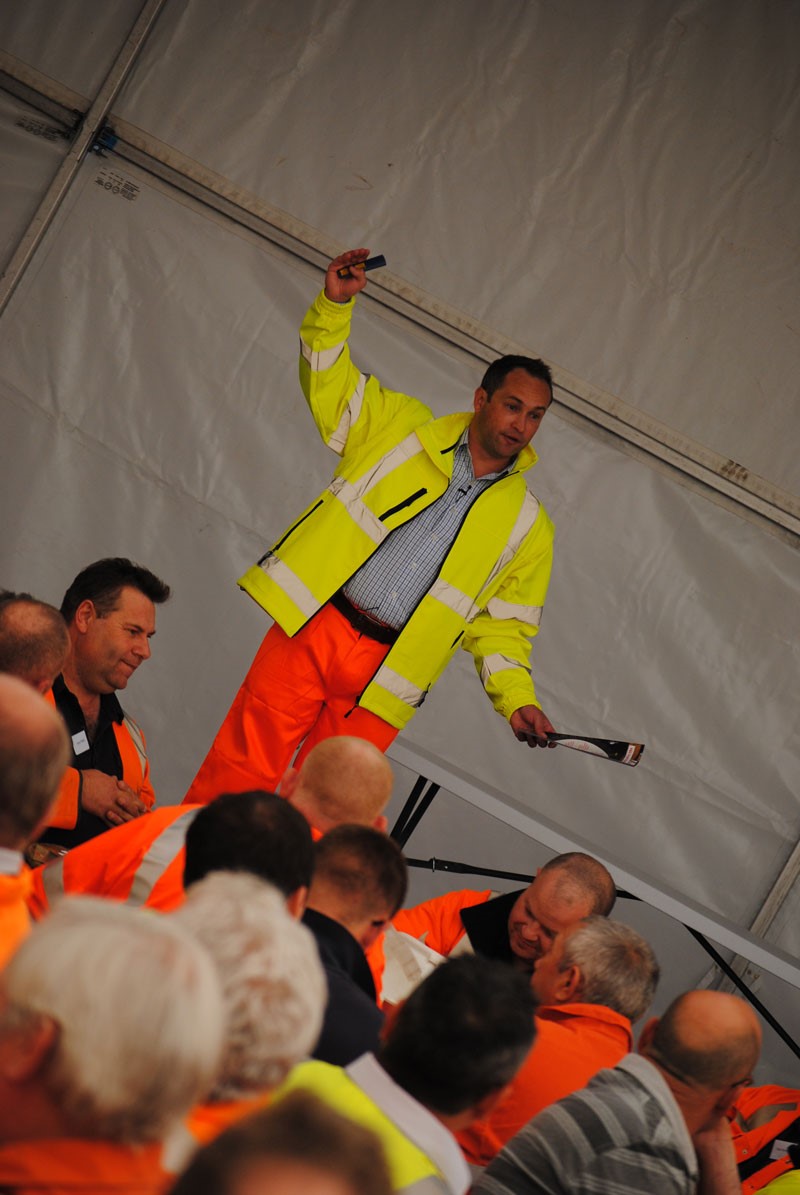 The secret to his highly successful approach is engaging the audience on an emotional as well as an intellectual level. Rather than taking a traditional 'instructional' role, Matt employs a variety of methods including theatre, film and delegate participation. The interactive style ensures that everyone takes part in sharing best practise, challenging each other's standards and ultimately transforming their attitude to safety. The driving philosophy is that people will only change for the better if they want to, rather than being told that they have to.
Having designed and delivered programmes for some of the world's most respected employers, including: Toyota, GKN Aerospace, The London (Olympic) Legacy Corporation, Essar Energy and Magnox Nuclear Power, Matt as worked extensively across the UK, Europe and the USA.