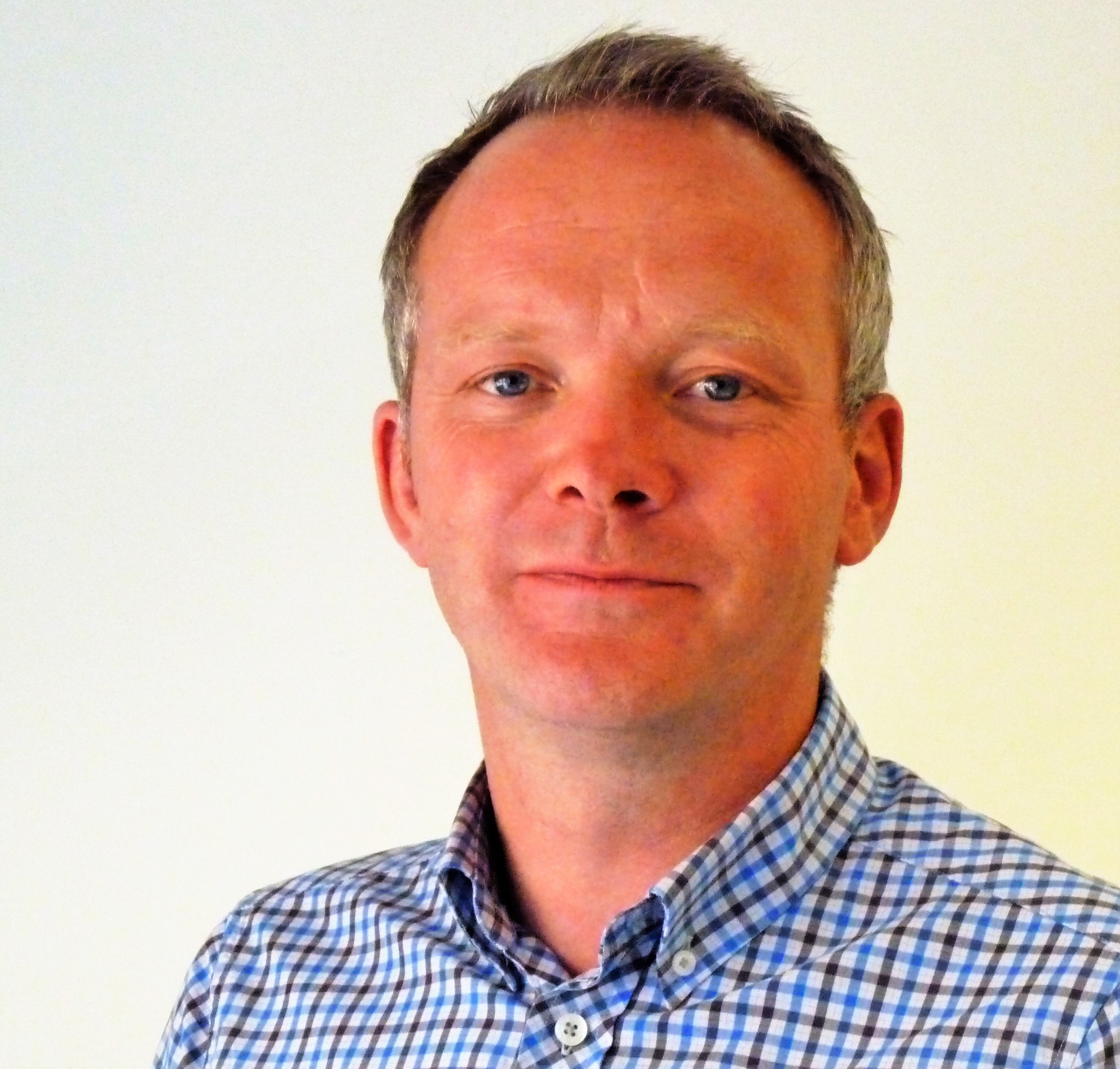 With 20 years of training and media experience Morgan Wilson is proud to help organisations identify and deliver solutions which create a positive, inclusive and safety focussed culture.
As Business Development Director, he has helped Juice Learning develop a reputation as one of the UK's most innovative and effective behaviour change specialists. Working with a range of clients across a variety of sectors, his experience and ability to create a solution for every challenge has helped Juice Learning set itself apart from its competitors and win awards in Europe and the USA.
Die Safety Theater Company presents a fresh and exciting opportunity and Morgan Wilson is looking forward to working with new clients, addressing new challenges and finding opportunities to unlock the potential for organisations to become truly world-class.