Using a unique blend of live theatre, film and specialist facilitation, we address attitudes toward safety because it's the mind-sets of individuals which determine whether their behaviour is safe . . . Or not.
Die Safety Theater Company has been created to deliver a new type of behavioural safety training. Behind the new name there is a well-established team with 25-years' experience of business theatre and an award-winning approach to behavioural safety across Europe and the USA.
So whether it's developing your leaders to create and maintain a world class safety culture or inspiring your colleagues with the passion and determination to ensure everyone goes home safely, our unique Anglo-German collaboration delivers high impact programmes and long-lasting improvements in safety performance.
"Don't expect theatre to satisfy the habits of its audience, but to change them"
– Bertold Brecht –
We've delivered hundreds of events for thousands of delegates and have the experience and knowledge needed to manage even the most challenging event.
For 25-years, Berlin-based Galli Business Theatre, have been delivering a creative and lively brand of theatre-based training. With a diverse portfolio including body-language, communication, leadership behaviours and business coaching.
Juice Learning have won awards across Europe and the USA for their fresh blend of training and media production designed to dramatically improve an organisations safety culture. www.juicelearning.com
Our partnership results in the perfect mix of creativity, experience and specialist knowledge to help you take the next steps to a world class safety culture
Some of our Clients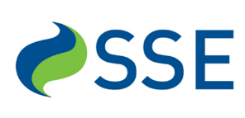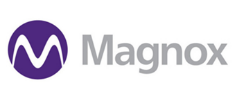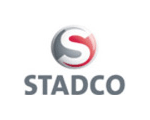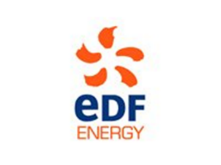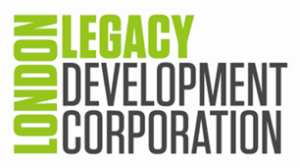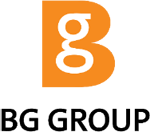 Awards
We are proud of the awards we've received in Europe and the USA, not just because it great recognition from our peers, but because we can demonstrate a measured and sustainable improvement in our client's safety performance.
"In the past, considerable efforts were undertaken to reduce hazards in our plant to prevent accidents.  Our main objective 'zero accidents' requires the winning over of every employee for this idea and that they change their attitude accordingly. The Juice / Galli program was well received and represented an impressive and effective approach to the next level on our way to 'zero accidents'."
Peter Ketterer, Operations Manager – Stadco, Germany